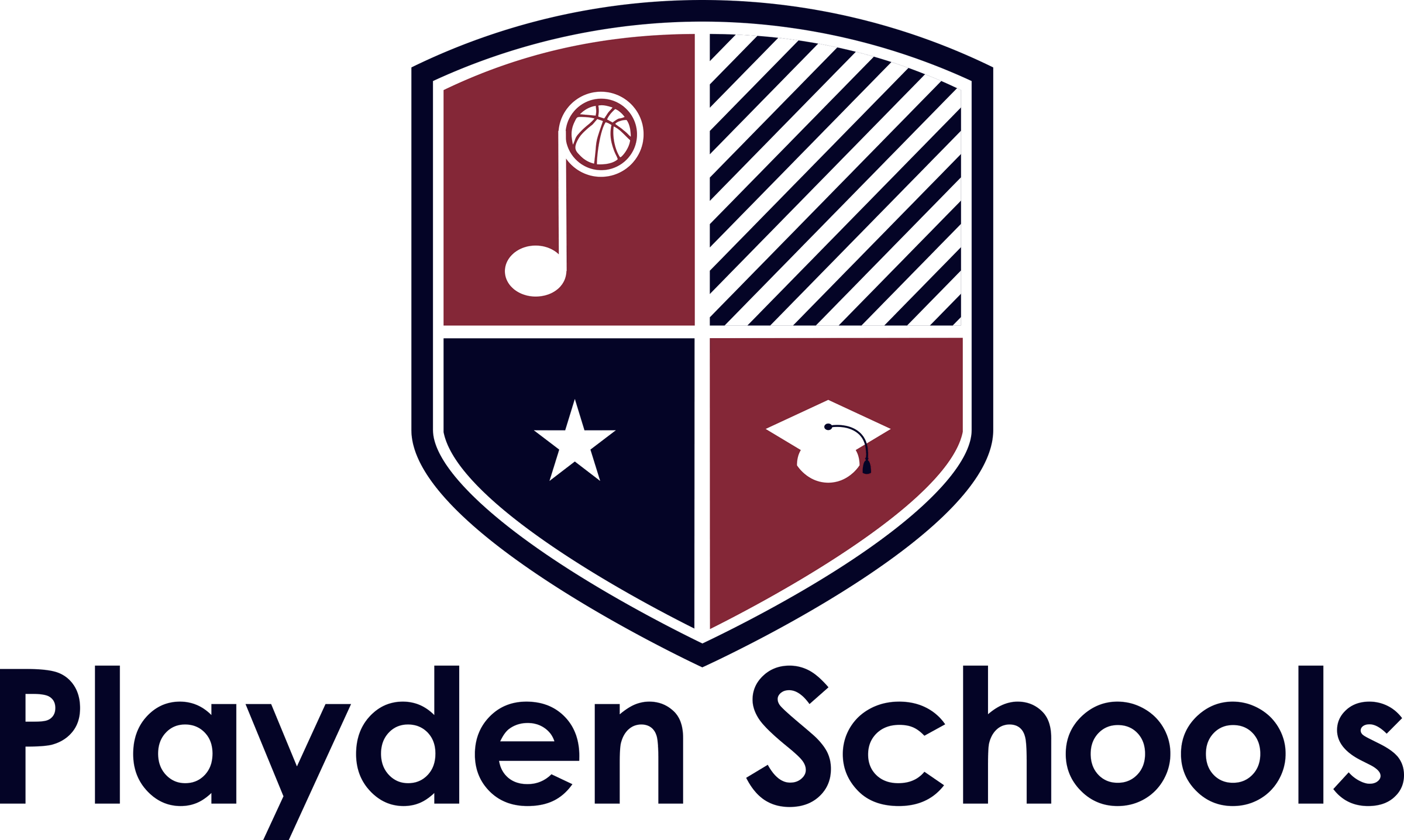 DayCare, Music & Pre-School Inviting Franchise
An unparalleled business opportunity in Education Industry with an initial investment starting from 6.5 to14 Lakh with more than 50% ROI in 6 Months.
Playden offers a unique opportunity to develop a diverse business with multiple revenue streams.
The major opportunity of being a Playden franchise is providing educational programs for pre-schoolers. Alongside, this is an academy imparting training on dance, singing, instruments, sports & fitness etc.
Programs included in this franchise system are:
Playden fitness – fitness program for babies, toddlers, pre-schoolers and adults of all age groups.
Playden Sports – program for babies, toddlers, pre-schoolers and adults of all age groups.
Playden Performing Arts – Program which includes learning Music (Indian Classical), Dance (Western And Classical), Instruments (Guitar, Keyboard, Drums, Flute, Djing & Music Production) for all age groups.
Requirements Of An Ideal Playden Franchise:
Individuals from Education/Schooling Industry are preferred 
Space/Area Required
Playden School requires a minimum franchise size of 1500 -2500 square feet.
Royalty
A royalty of 10% of gross turnover, paid monthly by a franchise.
Training
Playden will provide required training to management and faculty. 

Marketing Support
The franchise partner shall receive the required online and offline marketing support from the company.
Franchise Business Highlights 
Highly successful educational model:

 

Playden is a reputed name in the pre-schooling and performing arts industry since 2003.
Diverse Programs – Music, Dance, Sports, Fitness: The school offers a range of programs such as Music Production, Sound Engineering, Music Instruments, Various Forms of Sports and Fitness Training, etc.
Private and Group sessions:

 

Students can choose between one-on-one sessions and group sessions as per convenience.
A team of professional instructors: All instructors at Playden have years of experience in performing and training in their respective fields.
No age bar for learning:

 

Age of Students starts from 3 years and has no upper limit.
Opportunity For All:

 

Playden welcomes all students, irrespective of their playing ability and technical skills.
See what our existing franchise partners says
It is an excellent and beneficial experience working with Playden School for both me and my team, as we are learning at every stage. We had no experience in the industry but the Corporate team of Playden has helped us a lot.
Playden Schools helped us to gain recognition, as we entered into the education industry. Their corporate team provides us with innovative ideas and suggestions, helping us to enhance our school's progress.
About PlayDen
Here at the Playden (School Of Performing Arts, Sports & Fitness) our instructors are real musicians, players & pro fitness athletes, who are ready to help you or your child achieve real results.
We have been providing professional private music lessons / group instruction to thousands of students of all ages from all over in our facilities pan India for all popular instruments. We have you covered. We welcome students of all ages and playing ability.
Our experienced instructors will work with you one on one /group sessions to learn and play the type of music you love. Whether you want to study Indian Classical or Western Classical Vocals; Western Dance including styles like Bollywood, hip hop, contemporary, jazz, classical ballet, B-boying, waacking; Classical & Folk dance like Kathak & Bharatanatyam, Bhangra and many more in a fun and comfortable environment since 2003.
Apply for Playden Franchise
Explore more franchise & business opportunities
FIND BEST FRANCHISE BUSINESS OPPORTUNITIES WITH AN INITIAL INVESTMENT STARTING FROM 1 LAKH TO 5 CRORES
Click Here