High Return On Investment
Profit Margin starts from 25% in regular medicines and goes up 80% in Generic drugs and surgical.
Monopoly Rights
There will be no other franchise store in your allotted territory and you will be the only dealer representing us in that locality.
Best Pricing In The Market
Sanjivani gets a loyal customer base due to the standard discount of 10% on MRP.
Best Pricing In The Market
Sanjivani gets a loyal customer base due to the standard discount of 10% on MRP.
Fastest Growing Pharmacy Chain Inviting Franchise Partners
With over 60+ Pharma stores across India, Sanjivani is one of the most reputed franchisers in the industry.
'Sanjivani' is known to be an eminent name in the pharmaceutical industry since ages, and has become a household name for pharmacy among the masses. Sanjivani is often regarded for providing comprehensive, world-class solutions in the field of pharmaceutical retail and distribution. Established in the year 2006, there has not been a long time since Sanjivani established itself in the market, but the brand is emerging rapidly and has marked its presence in a short span of time. Being a one-stop solution for pharmaceuticals, Sanjivani has secured its place in Top Franchise 100 brands list and is on its way to keep inspiring the budding entrepreneurs in the healthcare sector.
An unparalleled business opportunity with an initial investment between Rs 12 lakh to Rs 15 lakh with 25-50% min. profit margin.
According to reports, the pharmaceutical industry of India contributes only 10% of volumes and it is expected it will reach 14.5% to reach a level of 55 billion dollars in 2020.
India will be amongst top 3 pharmaceutical markets as incremental growth and 6th largest in absolute value by 2020 from the revenue of the pharmaceutical industry, India shares 72% from generic drugs, 19% from OTC medicines and 9% from patented drugs. The demand for pharmaceutical products is increasing with the increasing population. Thus there is a need for setting up the healthcare service provider for the pharmaceutical products in India.
Ideal Sanjivani Franchise
Requirements Of An Ideal Sanjivani Franchise
Initial Investment
The franchise partner needs to make an initial investment of 12- 15 Lakh which includes Interior Design, Equipment Cost, Drug License, Initial Inventory and Franchise Fee Of 3.5 Lakhs.
Industry Experience
The Franchise partner does not require any previous experience in the pharmaceutical industry. Entrepreneurial skills and commitment would be the major requirement.
Real Estate 
Sanjivani requires a minimum franchise store size of 200-400 sq ft square feet at a reasonable footfall location. (can be taken on rent also)
Experience In Retail Sector
The Ideal franchise partner is expected to have previous experience of retail. People from retail background industry would be preferred.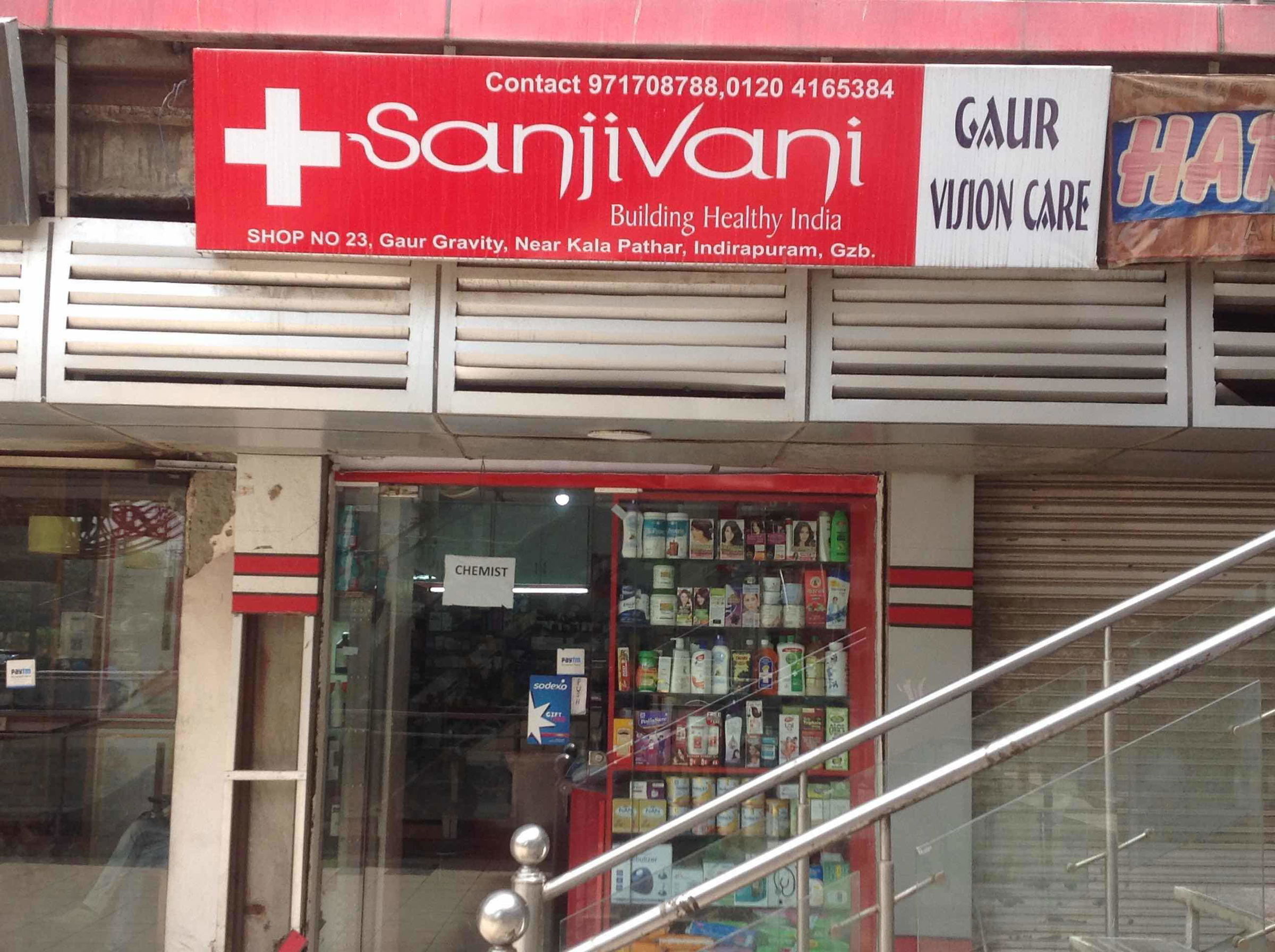 Sanjivani Support to Franchise Partners
Support In Selection Of Location
Support In Establishing The Standard Layout Of The Store
Guide In Getting Drug License
Assist In Staff Hiring And Training
Help In Planning Initial Inventory
Easy Exchange Of Slow Moving Medicines With Fast Moving Ones Or Those In High Demand Within First 3-6 Months
5 Years Support For resolution Of Problems In Operations
Apply for Sanjivani Franchise