 We Are Committed to Your Health
63 Medical Tests Package at your home in just Rs.1000!

Zoylo offers a series of complete healthcare packages with the basic health checkup consisting of 63 tests at Rs. 1000 to the advanced health checkup of 72 tests at Rs.1500 only.
Zoylo offers a map-based online booking platform for making appointments with the doctors based on their speciality, your requirement and location.
For basic diagnostic tests, Zoylo connects you to a huge pool of diagnostic centres across the country. You can easily book the medical tests and home healthcare checkups online in the comfort of your home.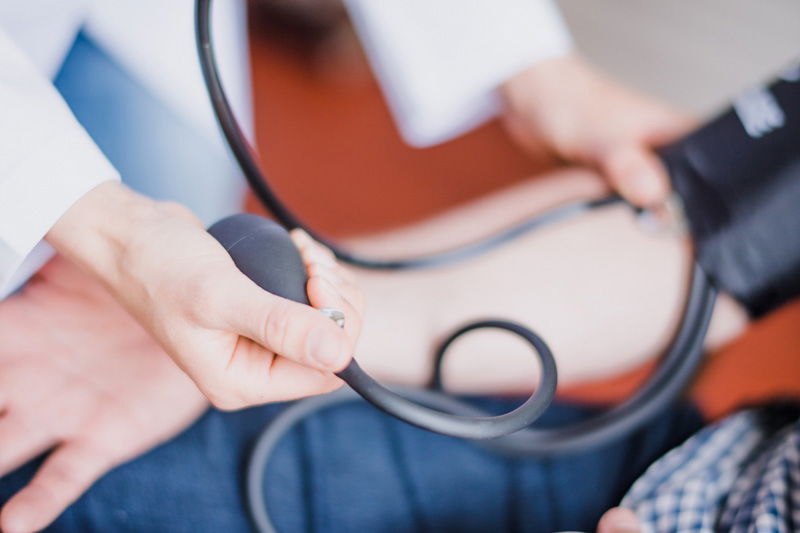 Zoylo is a digital healthcare platform in India, aimed at offering complete healthcare solutions under one roof. With its presence in 600 + locations in India and with more than 50,000 doctors, 4000+ diagnostic centres, and 3000+ hospitals on board, Zoylo has developed a giant network of e-healthcare across India.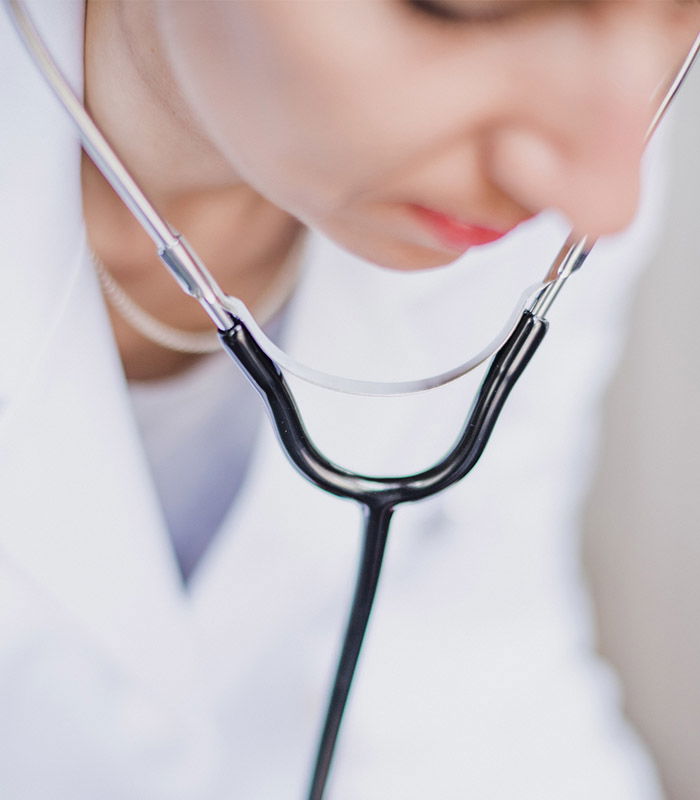 Basic Health Checkup (63 Tests)
+ Complete Hemogram (28) + Diabetes (2) + Hormone (1) + Iron Deficiency (3) + Lipid (8) + Liver (11) + Renal (5) + Thyroid (3) + Vitamin (2)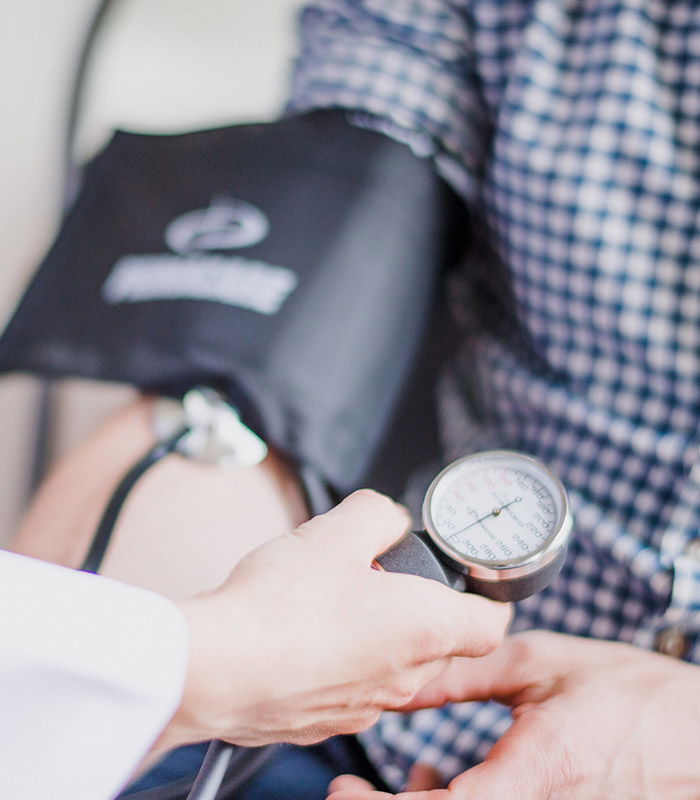 Standard Health Checkup (66 Tests)
+ Liver (11) + Thyroid (3) + Renal (5) + Lipid (8) +Cardiac Risk Markers (5) + Iron Deficiency  (3) + Diabetes (2) + Complete Hemogram (28) + Homocysteine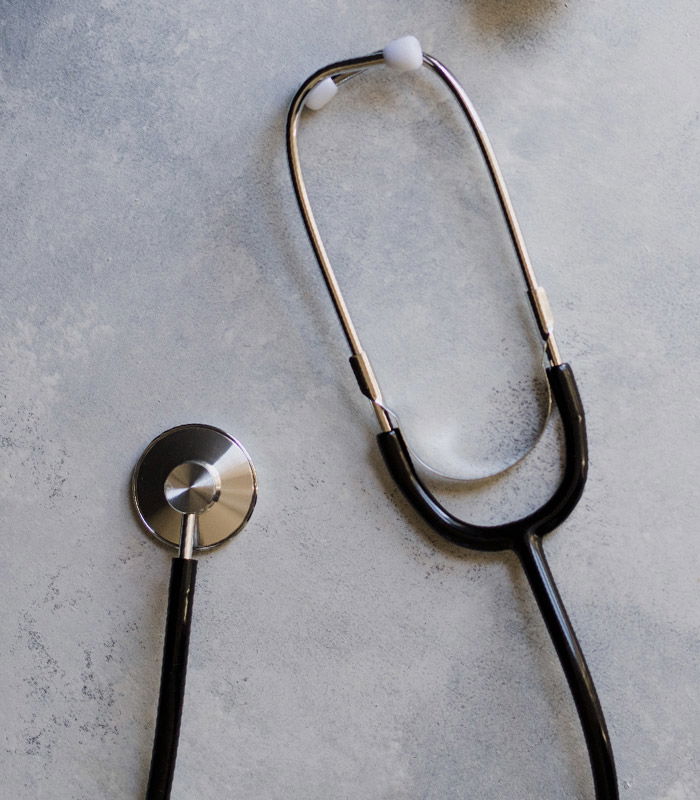 Master Health Checkup (72 Tests)
+Cardiac Risk Markers (1) + Complete Hemogram (28) + Diabetes (2) + Lipid (8) + Pancreatic (2) + Iron Deficiency (3) + Liver (11) + Toxic Elements (9) + Thyroid (3) + Renal (5)