Help Us Make the Web a Better Place.
At Digital Punch, we know what we love and love what we do. If you resonate with this approach of ours, come and join us.
Digital Punch is a team of professionals  passionate about digital marketing and work in general. We empower our employees to find their niche and develop extensive hard and soft skills for the same.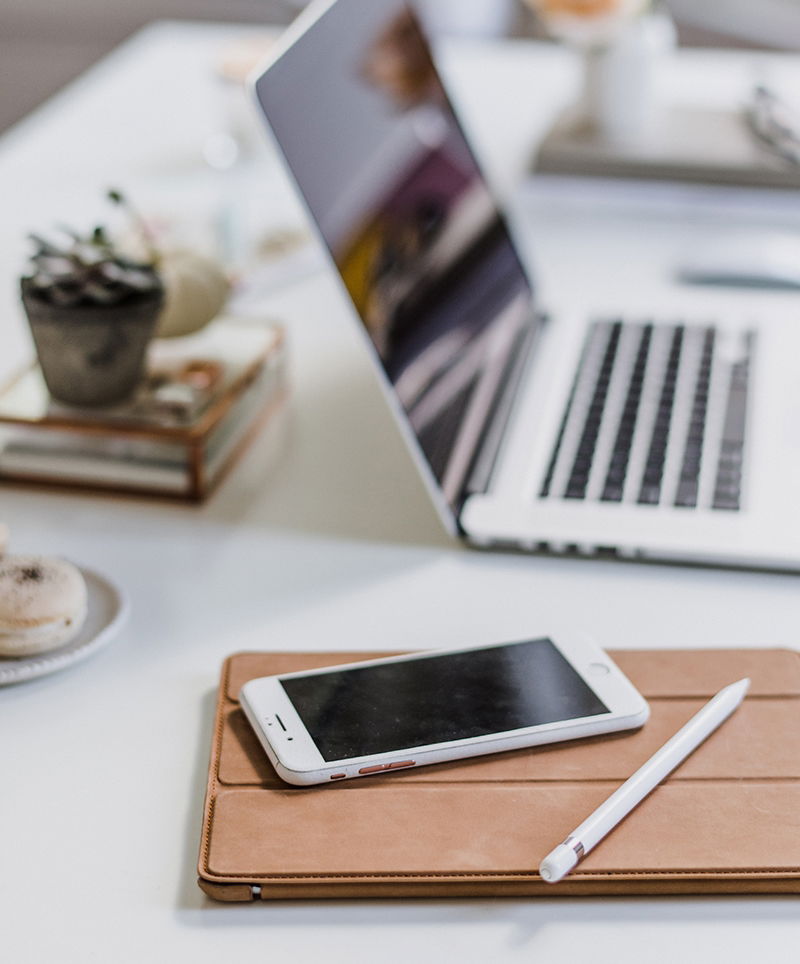 Business Development Manager
Digital Punch is hiring Business Development Manager to establish a new clientele and handle existing clients PAN India. Candidates with experience in franchise and distribution channel development would be a strong preference.
Experience: Business Management: 3 years (Required)
Training will be provided
Location: West Delhi
Salary: No Bar
Designation: Business Development Manager
Location: Mumbai (Maharashtra)
Required Experience: Business Management: 5 years (Required)
Required Skills:
Proficiency in English
Professional verbal and written communication skills
Flair for digital marketing
Professional sales pitching and negotiation skills
Willingness to travel extensively
Education/Qualification: Masters degree in business, administration, or related field from a reputed B School
Job Description: 
We are looking for an ideal candidate for presenting the company and pitching our services to potential clients, from the first communication until you close the deal. Major duties will be as follows:
Contacting potential clients via email or phone to establish rapport and set up meetings
Developing quotes and proposals
Preparing PowerPoint presentations and sales displays
Meeting potential clients PAN India and delivering exceptional sales results against assigned targets.
On call resolution of any issues raised by the client.
This is an urgent vacancy and candidate who can join us on immediate basis needs to apply.
Send your latest CV at [email protected]