The Most Awaited Forbes India – Health Issue
India's Most Reputed Magazine Forbes's upcoming issue is all about 'Health'
Forbes India Health Edition 2020-21
Health is always a priority in everyone's life. However, the ongoing pandemic has made it clear that good health is the most important thing one can treasure. The Forbes India upcoming issue features the top health experts, their expert advice, interviews, companies and individuals that are making an impact in our lives.
Forbes Health Edition Highlights 
This edition uncovers topics and issues related to health, provides expert advice and celebrates the work of healthcare professionals.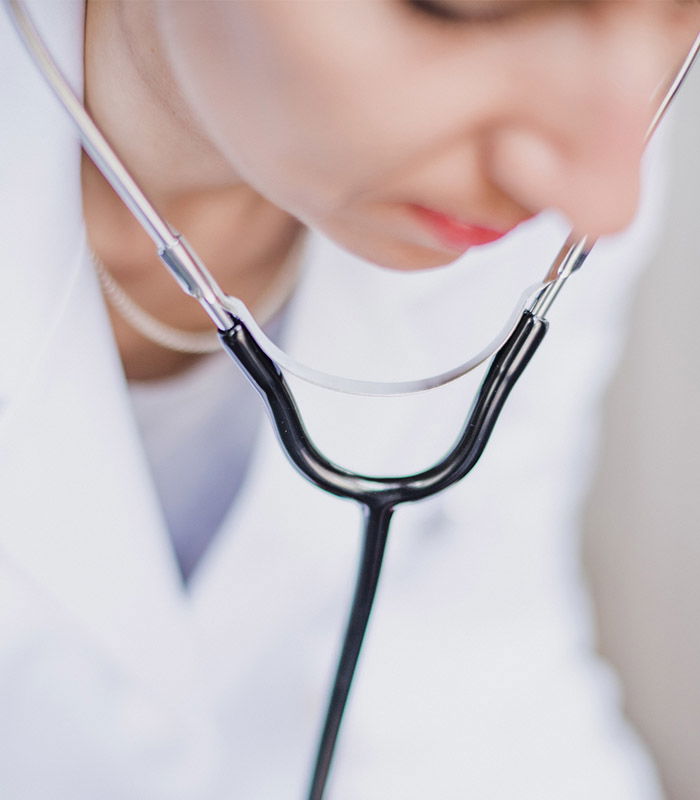 Doctors
Featuring qualified and experienced doctors in their specified niche and their expert advice.  
Mental Health & Wellness
Mental health experts will illuminate everyone on, when to seek advice from a trained professional.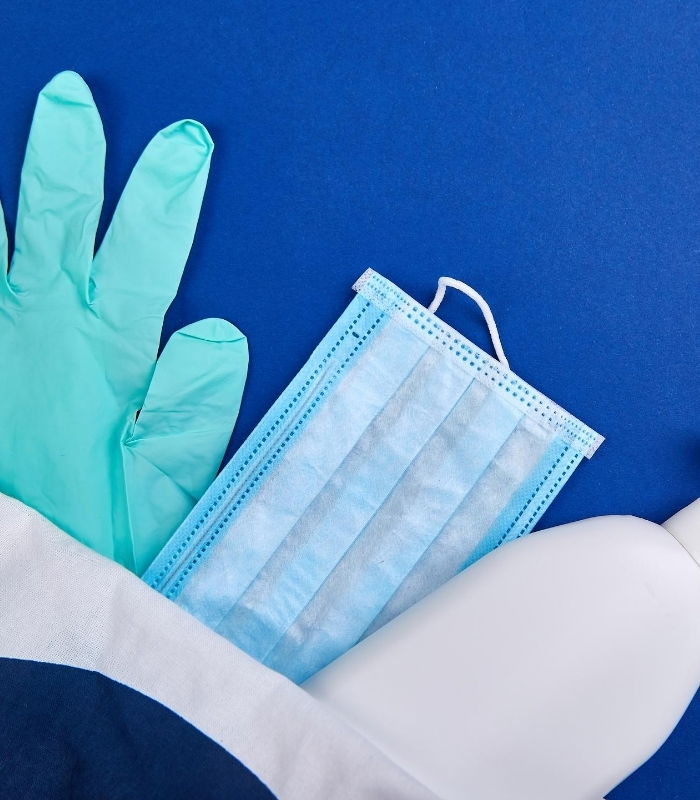 PPE Industry
Experts guide you on how to embrace measures for personal security and the wellness of the community. 
Hospitals
Know the stories of how hospitals became the backbone of healthcare during the ongoing crisis.
Health Tech
Acknowledging the work of the best health tech companies including startups who have provided major health solutions.
Alternative Medicines
Read about the contribution of Complementary And Alternative Medicine towards achieving good health. 
Get Featured in the most anticipated edition now.
Are you a health expert, looking forward to getting featured in Forbes Health Issue? 
Last Date of Application: 20th August 2020
 call us — +91 7807577026