What exactly are Online Leads? How do they help to grow your business?
Definition:
Online lead generation is the process of drawing a potential customer's interest towards a specific product or a service. In simple words, leads are the people who have gone through your digital profile, have shown interest in your product/services and are now looking forward to approaching you.
With the boom of the internet, every company needs a digital presence to make a mark in the industry. As a result, each one of them tries their level best to market themselves as a brand on the internet. It is very often that they spend time on futile digital marketing practices which generally give no Return On Investment (ROI) and no results at all.
How does Digital Punch generate online leads?
We are the most transparent lead generation company in the industry. Our online lead generation packages have been carefully segregated into three categories- Franchise Leads, B2B Leads & B2C Leads. We create attractive and diverse landing pages, web banners along with appropriate content highlighting your brand, the product/service and the company's highlights. 
We offer a minimum of 60% Valid Leads in all our packages along with 100% Money Back Gurantee. 
Expand Your Sales, Marketing, & Networking Reach through our EMINENCE B2B Lead Generation Package
It is easy to waste your time on social media sites. But does that give you results and ROI?
Increase your business instantly with the help of our B2B Leads. Since the past several years, we are helping our clients to connect with right B2B companies for their product and services. We generate potential B2B leads through digital marketing methods like sponsored ads at Google, LinkedIn, Facebook, Instagram and several more ways.  Our B2B Leads program starts with research, creating web banners, content and landing page development. And it ends up in grabbing potential B2B Buyers/Suppliers for our clients 
Our Franchise Lead Package connects you to the franchisees having the required competency
Most franchise lead generation companies grab leads from their own online portals. However, Digital Punch earns brownie points here. We prepare fresh content, landing page, web banners to send across the right message and company information to the targeted people at the appropriate time. To do that, we run several live online campaigns on various platforms such as Google, Facebook, Instagram, LinkedIn, etc.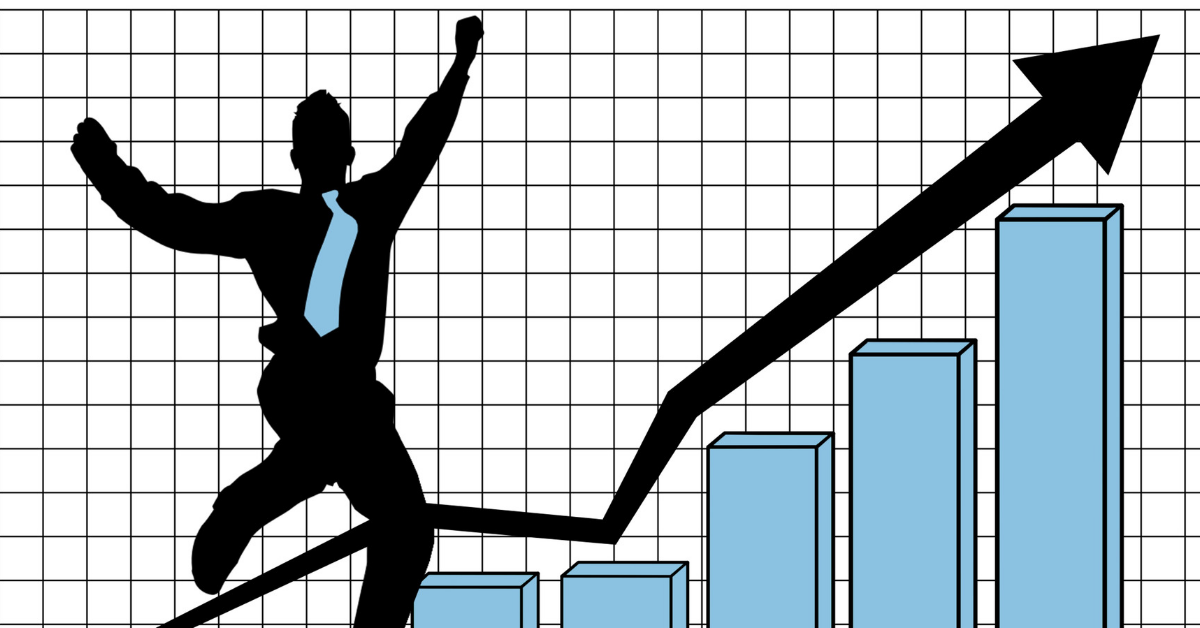 Increase your sales through our Disa B2C lead generation package
In simple words, B2C Lead Generation is the process of persuading a potential customer to buy a product/ service by communicating about it in the right way.
Now, its easy to get sales leads through our DISA B2C Lead Generation Package. 
Frequently Asked Questions
What you mean by minimum 60% Valid Leads?
We guarantee a minimum of 60% to 100% Valid Leads in our packages. Minimum 60% means that out of 10 Leads we are liable to deliver minimum 6 Valid Leads. In any case, if the percentage of valid leads goes below 60% we will deliver additional leads to fulfil the criteria.
How you define Valid And Invalid Leads?
Valid Leads –
Any lead generated from a fresh marketing campaign wherein the consumer is looking for the product/service is a Valid Lead.
If the contact details of provided lead are genuine and reachable and an individual or a company enquired on it through the latest campaign, we consider it a Valid Lead.
Invalid Leads –
In case the provided lead is a wrong number, is not reachable or has an invalid email-id, we consider it an Invalid Lead.
If any delivered lead states that they have not enquired about the product/service, we consider it an Invalid Lead.
I want leads from outside India, are similar packages applicable?
No, the above mentioned package pricing is only applicable in India, Bangladesh and Nepal. For Western and other Asian Countries kindly contact our sales team.
How many leads you can deliver in a day?
Once we prepare our campaign & after approval from the client, we run them at diverse social media platforms. Delivery of the leads depends on the package and the client's requirement. We don't deliver leads in bulk as its a niche program.
What is the Success Rate of your Lead Generation Program?
We can only assure that the delivered leads are potential ones however the success rate totally depends on the Sales Team who is actually communicating on the leads. It is because approaching a lead is the most important parameter when it comes to making closers. 
Also, we also have certain packages where all the leads delivered are filtered and verified by own in-house team. Therefore, we assure 100% valid leads in that case.
We are in multiple business categories like Consumer Durables, Surveillance Cameras and others. For 02 of our new ventures, we hired a digital marketing company in New Delhi for website development and social media marketing. But for 03 months we got no results and then we connected to Digital Punch in 2017. They developed stunning websites for our projects before time, not only this their ECON Distribution leads helped us to close several distributors and dealers in Pan India.
It was a Pre-Launch of our extravagance land venture in Lonavala (Maharashtra). We required Niche and HNI customers. Eminence helped us in getting those quality individuals. Not only this they developed stunning parallax website that helped us to showcase our projects to our Niche Clients.
We spent our lots of money with many digital marketing companies in Delhi. In June 2017 We hired Digital Punch as our digital marketing company. Being a footwear manufacturing company we needed an attractive website, social media business pages and franchise leads to the expansion of our business. We closed 03 Franchises in the last 6 months and our web presence and brand image are increasing day by day. We are happy with the strategy implied by Digital Punch.
Ready for a Better Marketing Experience?
Discuss your projects with our experts