Jammu and Kashmir is already deprived of high internet speed. The fact that Airtel has made semi-annual and annual plans a compulsion in the UT only adds insult to injury.
Over 12 month after the Government Of India announced a blanket ban on internet services in Jammu and Kashmir, the Newly formed UT has still no access to high-speed internet.
While the country is getting ready to witness the 5G technology, most parts of the UT of Jammu and Kashmir are still struggling with 2G internet.
While BSNL remains a key player in the broadband service providers in J&K, several local players along with Airtel is trying to amass more subscriptions to its name. This competition comes with its own set of complications.
Airtel Broadband Services In J&K have only rolled out bi-annual and annual subscriptions as yet. The 100 Mbps connection for a bi-annual plan comes at INR 5230 (inclusive of taxes) while the 300 Mbps connection is priced at around INR 6450 (inclusive of taxes). After completion of the first 6 months, one can renew the subscription as per choice. There are monthly plans available after that.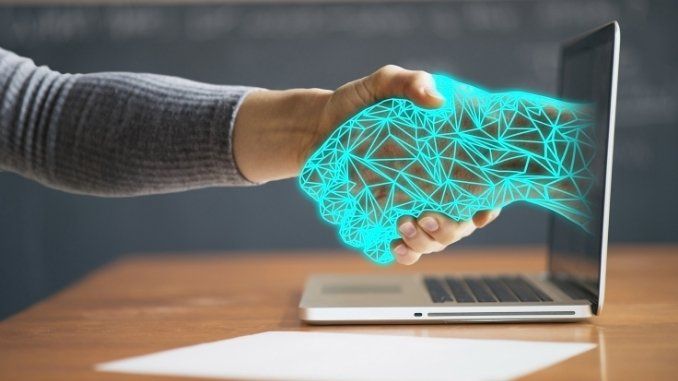 Rajeev (name changed), who was forced to travel to his hometown J&K due to the pandemic says, "I live in a metro city. When flights to the UT were started, I came home. The biggest shock was the slow internet. It was difficult to even check my mails. I enquired on the Airtel and BSNL website. However, I did not get any response from both. Luckily, an acquaintance connected me to the right person from Airtel."
Also Read: Economy, Education And 4G – Kashmiris have more worries than just COVID-19
While people have chosen Airtel over BSNL in most cases due to better speed, but not all can afford the bi-annual subscription in one go. The pandemic has left people struggling to make ends meet. Many people working from their homes and students who are now forced to be glued to their phones for studies are at the crossroads.
In conversation with Digpu News, an Airtel executive requesting anonymity said, "Rolling out only bi-annual and annual subscriptions to a new user is a strategy pushed from the Marketing Team of Airtel. Our services are new in the UT and we are trying to set our foot in the market."
"Well, you see people are giving in to it because some people can't compromise with their internet connection because their livelihoods now depend on their work-from-home schedules. We are definitely looking into easing the subscription for our customers, but at the moment, there is nothig else to say about it.", the executive said.
On being asked about people unable to pay these heavy charges at once, the Executive said," Earlier we use to charge around INR 80 per metre as the ground charge in addition to the installation charges. Now, there are just installation charges to be paid by the customer. I am sure we will roll out something better for our customers in the new year."
We hope Airtel rethinks on their marketing strategies and tries to provide some relief to their customers.
Also Read: Amid pandemic, 'ideal school' wish comes true for students in Pulwama village
The post Airtel Broadband in J&K: High-Speed Internet a distant dream in J&K with Biannual and annual plans appeared first on .