A new syndication contract got signed between ViacomCBS and Warner Bros.
Washington (US) –
The famous 90's top TV show 'Friends' will continue to air on Nick at Nite, as there was a new syndication contact between ViacomCBS and Warner Bros. Television.
According to Variety, the megahit sitcom will continue to be a part of Nickelodeon's late-night lineup under the multi-year deal, which also covers several other shows that air across the ViacomCBS cable portfolio.
The deal also includes some off-network cable premiere rights to 'Young Sheldon,' which will begin airing on Nick at Nite from November 30.
Nick has also announced that the network will air the 'Super-Stuffed Friends-Giving,' which features a lineup of classic 'Friends' episodes starting from November 23, at 9 pm ET.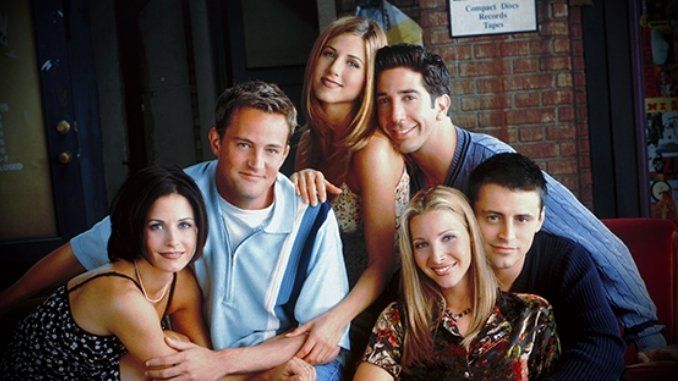 It will also include some of the beloved funny moments from the series airing throughout the week, and a marathon of Thanksgiving-themed episodes on Thursday reported Variety.
There are few more shows which would be aired on Nick at Nite are 'Mom,' and 'Full House.'
The post 90's Top TV show 'Friends' would continue to air on Nick at Nite appeared first on .