ClinicSpots offers advice while selecting an IVF specialist or an IVF clinic. These IVF experts and clinics offer the state-of-art IVF technology with positive results.
It is very disheartening to see young as well as middle-aged couples and individuals having infertility issues. Assisted reproduction technology, especially IVF, offers a ray of hope to these couples and individuals as they try their level best to become parents.
People prefer to approach reliable and reputed IVF gynaecologists and clinics located in metropolitan cities such as Mumbai, Ahmedabad, Chandigarh, Delhi, Chennai, etc. offer the latest IVF treatments using the latest diagnostic parameters in place within a comprehensive approach.
ClinicSpots, a well-established healthcare Q and Answer platform, presents views of some of the most reliable IVF Clinics across India offering ART- IVF treatment to infertile couples. Individuals who are stressed over their infertile issues can approach them seeking comprehensive IVF treatment and approach.
It is essential to do a thorough cross-check of the IVF Clinic or an IVF gynaecologist regarding their expertise in IVF treatment, their success rate, the confidentiality factor, and visit their clinic to get a fair idea of what to expect during the IVF treatment before going ahead.
When in discussion with Dr Nisarg Patel of Nisha IVF, Ahmedabad states, 'I have treated patients with a history of recurring IVF failure from Gujarat, Rajasthan and even abroad successfully. The patients approach us in great stress and look forward to an expert and experienced doctors they can trust completely for seamless delivery and birth of a healthy child.'
Nisha IVF is the best IVF centre in Ahmedabad under the dynamic leadership of Dr. Nisarg Patel, who is an accomplished IVF specialist. Nisha IVF has treated many patients from Gujarat, Rajasthan, and even abroad, who are extremely satisfied with their experience.
Nisha IVF relates to a very high success rate in IVF treatment under the personal management by Dr. Nisarg Patel and Dr. Himali Maniar, the husband-wife team dedicated to their patients in the hospital.
Dr. Nisarg has conducted nearly 8000 IVF cycles and successfully handled many cases of recurring IVF failure. He is associated with many IVF clinics in Mumbai, Botad, Surendranagar, Ajmer, Rajkot, and even Nepal.
In Maharastra, ClinicSpots sought the opinion of Dr Mohit Saraogi of Saraogi Hospital, Mumbai. He states that 'Most of his patients have travelled from interiors of Maharashtra for IVF treatment to have normal healthy children. They preferred to be treated by an experienced and reputed gynaecologist who could provide them with moral support as they were too anxious and stressed about their infertility issues.'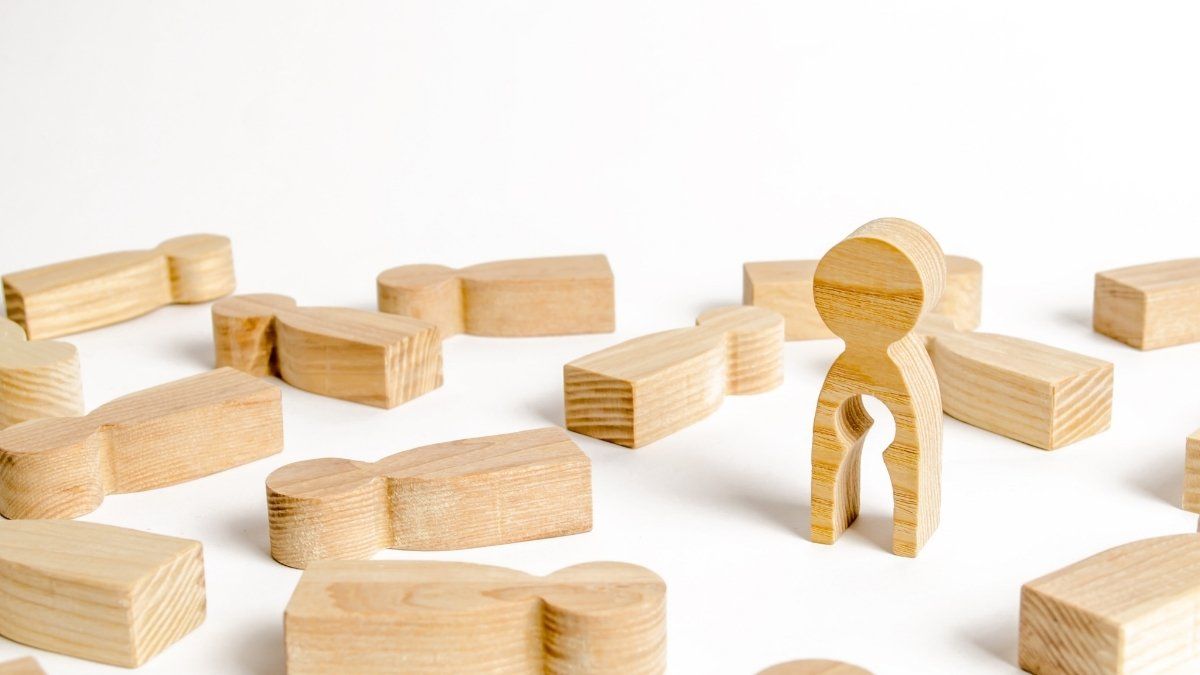 Saraogi Hospital and IVF centre in Mumbai is one of the most relied upon hospitals in Mumbai, operating since 1980. Over the years, they have acquired a great deal of expertise and efficiency in offering IVF treatment to their patients.
Saraogi Hospital is located in Andheri and Malad, easily accessible suburbs in western Mumbai. Dr. Mohit Sarogi is an accomplished gynaecologist who is known for a high success rate in IVF treatment.
Moreover, Dr Mohit believes in connecting with patients intuitively and helping them out at an emotional level. Dr. Mohit Saraogi has more than 13 years of experience in IVF treatment, along with IUI, ICSI, and IMSI procedures. He has a success rate of over 45% for IVF treatment. He has treated patients across Maharashtra and India as well. They are satisfied with his comprehensive approach to IVF treatment. He is the recipient of the Best IVF specialist in India in 2018-19.
The Present and Future World of IVF Treatment
It has been four decades since the first test-tube baby was born, and IVF technology has made tremendous progress. Today, ART and IVF have in place with infertile-condition-specific testing and procedures which promise a very high success rate of IVF cycle.
Most of these doctors and clinics offer latest procedures such as laser-assisted hatching and blastocyst culture, preimplantation genetic testing – PGT, cryopreservation of embryos, and so on.
Today, IVF specialists and clinics offer high hopes for successful IVF cycles to patients with a history of recurring IVF failure cycles. But what matters is the expert diagnosis and accurate evaluation by the IVF specialist that helps the most. Hence utmost importance  The future of IVF technology and treatment is indeed a promising one. Infertile couples and individuals can look forward to becoming parents with the progress in ART and IVF technology.
Also Read: Tourist Destinations in India Take the Lead in Performing Hair Transplant Procedures .