Official DDC Polls figures available with Digpu revealed that voting percentage in Kashmir was 33.34 and that in Jammu was 65.54.
SRINAGAR —
In the second phase of the ongoing eight-phased District Development Council (DDC) polls, over 48 per cent voting was recorded across Jammu and Kashmir UT on Tuesday, as per official data.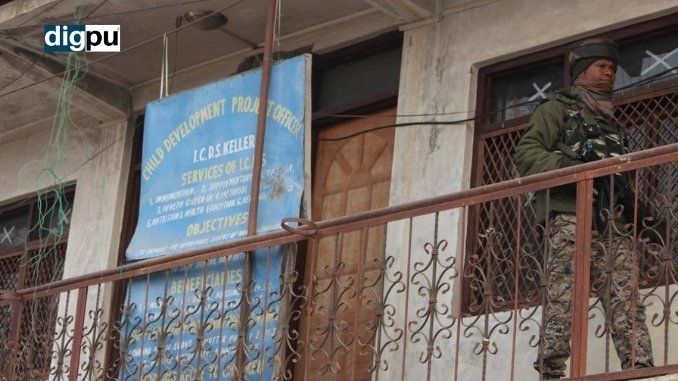 2. Official figures available with Digpu News revealed that 33.34 per cent voting was recorded in Kashmir division while 65.54 per cent polling was recorded in Jammu division.
3. The 2014 J&K Assembly polls had seen one of the highest polling percentages — 56 per cent — while the 2019 Lok Sabha elections saw a turnout of only 19 per cent, the lowest in two decades.
The post In Pics: Security Forces Stand Guard During DDC Polls Phase 2 appeared first on .