Many voters in the DDC Polls said that they are voting to reaffirm their support for the incarcerated PDP leader.
Pulwama, J&K —
As the fourth phase of District Development Council (DDC) polls ended on Monday, the stats for the Valley's southern district of Pulwama continued to be quite low.
With the majority of people preferring to stay away from the ballot, especially in the last few years, Pulwama has earned the tag of 'Poll boycott capital of Kashmir'.
While holding on to the tag, the people on Monday stayed away from the polling centers, as a result of which only 6.6 per cent of voter turnout was recorded for DDC elections to three seats.
However, people were seen flocking to cast their vote on one seat in Naira village, from where Peoples Democratic Party (PDP) youth wing president Waheed-ur-Rehman Para was contesting. Consequently, it recorded a comparatively better turnout of approximately 7.5 per cent.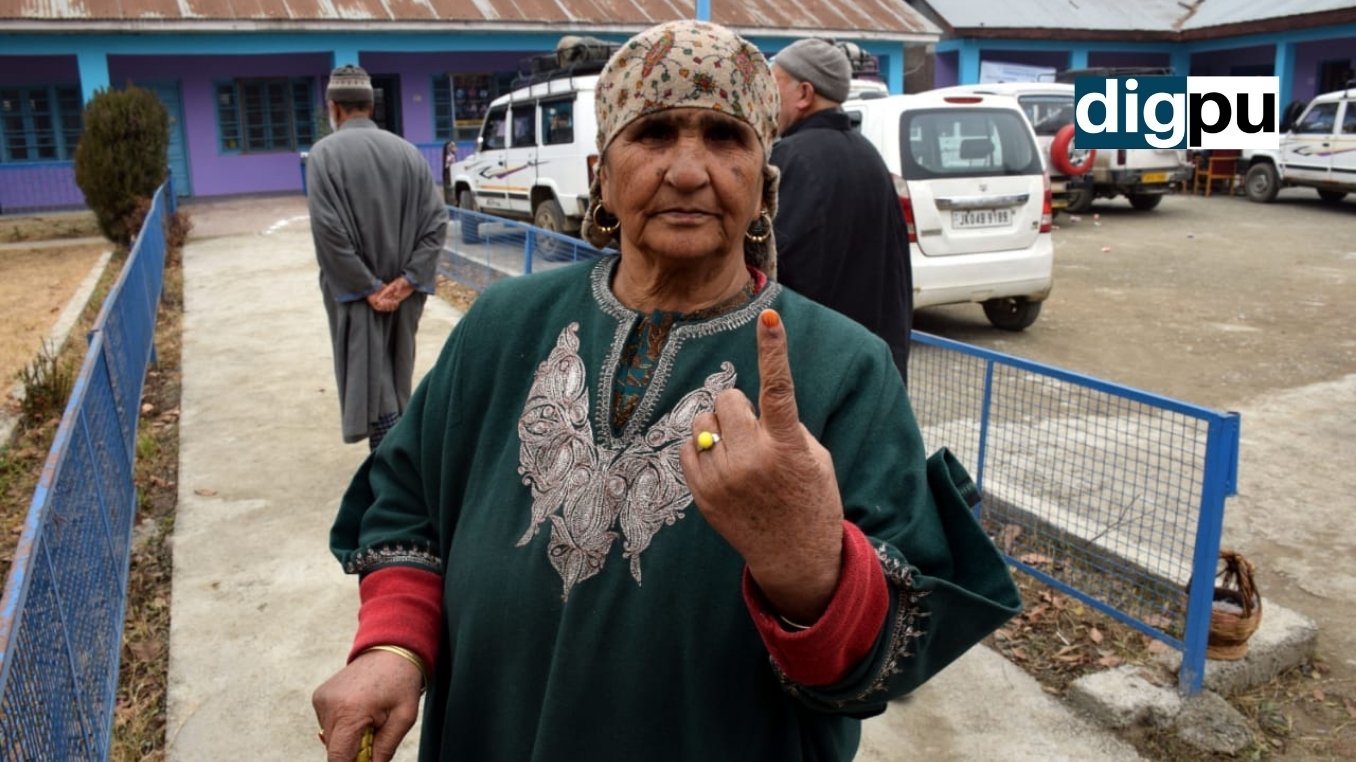 Many voters, who talked to Digpu News, said that they are voting to reaffirm their support for the incarcerated PDP leader.
"The BJP government has failed to deliver on its promises and we are here only to support Waheed, who has ironically been jailed after filing his nomination for the election," Mohammad Shabaan, a local said.
Another PAGD supporter, while pleading anonymity, said, "The times will change and we are here to exercise our opinion against the wrong policies of the present government."
It is pertinent to mention here that Para was arrested by the National Investigation Agency (NIA) for alleged links with militants two weeks back, a day after he had filed his nomination from the Pulwama-I seat on November 24.
Meanwhile, the State Election Commissioner (SEC), K K Sharma on Monday said that the fourth phase of DDC polls in J&K recorded 50.08 per cent voting while no untoward incident was reported anywhere in the UT.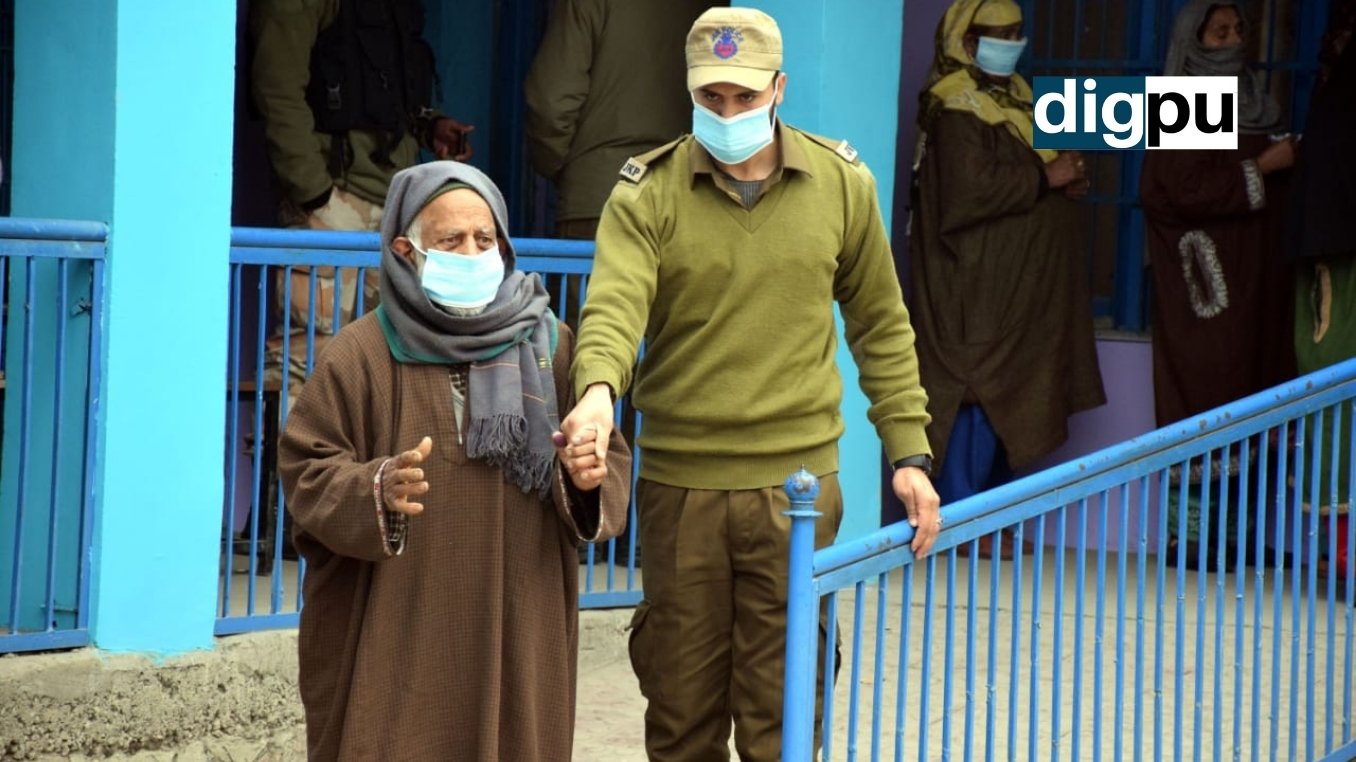 Addressing a press conference in Jammu, Sharma said that 1916 polling stations were set up for the phase-4 of the DDC polls across J&K and that 364527 voters exercised their right to vote.
"People in large numbers came out to vote in J&K. In total, 34 constituencies went to polls — 17 each in Kashmir and Jammu," Sharma said.
He said that phase one of the DDC polls recorded 50.3 per cent voting, the second phase witnessed 48.02 per cent voting. "Today in Jammu region, Poonch district of Jammu topped in the voting percentage at 70.42 while in Kashmir Ganderbal district topped with the total polling percentage at 56.28," the SEC said.
In the first phase, however, only 6.70 per cent people voted while 8.67 and 10.87 poll turnout were recorded in the second and third phases in Pulwama district.
He said that there is no lack of nomination for the DDC polls across J&K. "Each district has 14 DDCs. There may be some vacant seats in Panchayat polls and for that elections will be held once the Chilla-e-Kalaan (40 day-harsh Winter period) starting from December 21," he said.
Also Read: Security Forces Stand Guard During DDC Polls Phase 2
The post DDC Polls: Poll-Boycott Capital Of Kashmir records low turnout appeared first on .