Energy Conservation Day promoted the idea of using energy efficiently to save it for the upcoming generations
The energy resources in the world are slowly depleting and need to be preserved. There are resources that are on the verge of extinction. Energy conservation is of high importance to keep the energy sources in place for future generations. Energy can be conserved by limiting consumption or using it efficiently. To spread awareness among people about the importance of energy conservation, National Energy Conservation Day is observed.
Background
Every year, National Energy Conservation Day is celebrated on the 14th of December. In 2001, the Bureau of Energy Efficiency (BEE) first implemented The India Energy Conservation Act. The BEE works for the efficiency of energy and formulates policies regarding the use of energy. It works under the jurisdiction of the Government of India.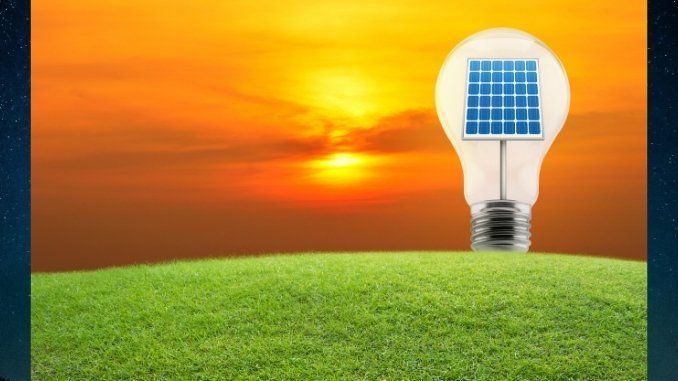 Objectives of This Day
Each year this day is observed with a particular theme according to the current trends of the year.
It is observed with an objective to send a message to the people about the need for conserving energy.
Promoting people to reduce wastage of energy usage by neglecting the excessive use.
Encouraging people to use energy efficiently to prevent energy loss.
The post December 14th: National Energy Conservation Day appeared first on .