While India walks towards becoming Vocal For Local, people have started exploring the local fashion brands and to be 'Swadeshi.'
As Manish Malhotra once said, "What works for our Indian crafts is the mix of craftsmanship, culture and a touch of modernity." Fashion helps us to tell a story, to express our divine art, in creating our own identity, and to represent our society.
It is important in our society since it has the potential to bring different people and cultures together to celebrate its unique individuality. Bringing people from various states together, Maharashtra, Tamil Nadu, Karnataka, and so on by a touch of Indian diverse festivities and culture. The apparel industry bestows our society by allowing us to experiment, to be creative, and to portray our beliefs to the world.
And as the world battles a bizarre crisis, the Indian fashion industry has suffered a stern hit, with orders came to a sudden halt and a disrupt in manufacturing to production, many well-known labels, designers and small brands, hassle to stay afloat. And because many in the Indian fashion industry who employs Indian weavers, craftsmanship, sewing machine operators, embroiders, the Covid-19 crisis has placed their livelihood and skills under threat.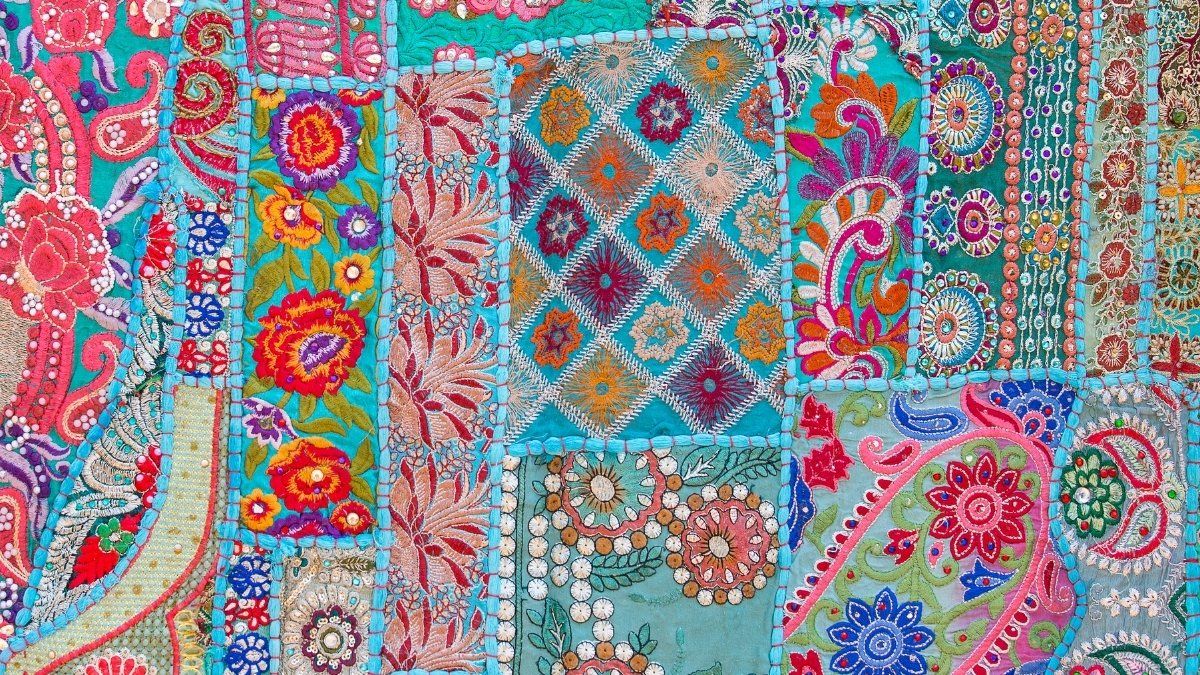 At the same time our Prime Minister, Narendra Modi announced that it is 'time to become vocal for our local products' in his nationwide address, urging the nation to wake up and support our innovative business and their talent and make it reach on a global platform.
Amid this uncertain time, when we are also rethinking our shopping habits and giving it a much mindful approach but not just us, even Instagram came out with a 'Support Small Businesses' sticker feature stories which have led to the crowd of talented local designers back in the market. While India is building its image as the largest textile producers in the world, it is bringing in the scope for global investors to invest in and explore the Indian textile market, giving another voice to the local fashion brands and to be 'Swadeshi.'
Made in India, a clear and simple definition of Swadeshi, and India which is blessed with a vast variety of talented designers, labels and brands. The only loss to it is that they go unnoticed by us in the search of well known international brands.
The hyped-up international labels which are heavy on the pocket and for a one time glory on the Instagram while, on the other hand, India's traditional artisan techniques, strongly driven design inspiration from our rich cultural heritage, high quality along with minimalism, fairly affordable and sustainable homegrown Indian fashion labels earns its rightful place in our shopping carts and wardrobes. Not just that these homegrown fashion labels are unique and remarkable but they are also easily available, pocket friendly and above all highly beneficial for our economy.
The post Vocal For Local: Go 'Swadeshi' style appeared first on .