National Consumer Rights Day is celebrated in India on the 24th of December every year since 2013
Consumers are and should be the priority of every business. It is the consumers who build the actual business. It is important that they are treated right. If the consumers are not happy with the product or service, it is obvious that they will move on to some other organization. Apart from this, the rights of consumers must also be protected. To spread awareness about the rights of the consumer, annually, on 24th December, National Consumer Rights Day is celebrated.
History and Background
Since 2013, National Consumer Rights Day is celebrated on 24th December each year. The Consumer Protection Act 1986, was enacted on this day, hence the date was chosen. The objective of this act was to protect the consumer's interest better. The act ensures that the consumers are protected against any malpractices by the businesses.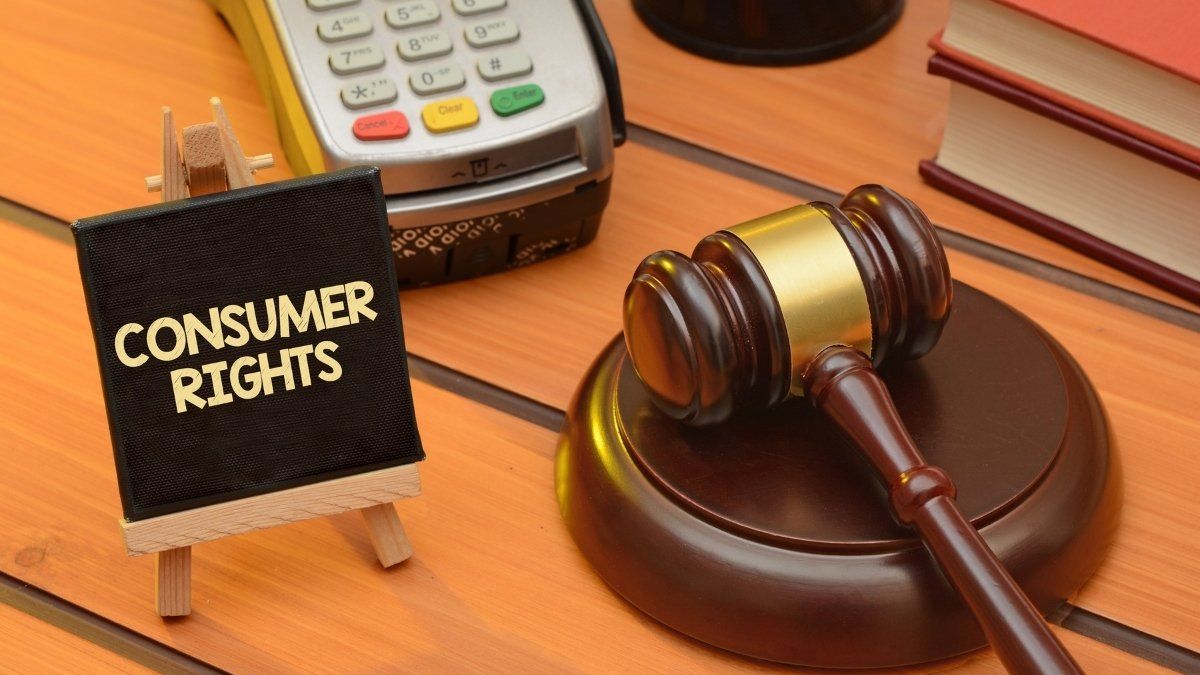 Various types of exploitation take place in the market like unfair dealing, selling adulterated products, spurious goods, selling unsafe goods, and many more. This Act was a historic milestone in the consumer movement within the country. This day is an opportunity to spread awareness among the people regarding their rights as consumers.
Theme for 2020
The theme for National Consumer Rights Day 2020 is 'The Sustainable Consumer'. With the current situation of 2020, it is important to take drastic action against this. The crisis of worldwide temperature change and biodiversity loss is another crisis that the consumers need to keep in mind.
The post December 24th: National Consumer Rights Day in India appeared first on Digpu News Network.