In the United States, on 29th December every year, people celebrate 'Still Need To Do Day' and complete the unfinished business of the year.
Being the third-last day of the year, there are various pending things to get done on the work and personal front before the year ends. With the holiday season and Christmas rush, there still are things which are pending. Every year on 29th December, Still Need To Do Day is observed. It is also known as Tick Tock Day. This day is a reminder to pause the excitement of the upcoming year and complete some of the unfinished business of the current year.
Significance
It is a day tailor-made for you to clear that itch in your head of the unfinished business. From unwrapping gifts to celebrating the new year, this day is a break in between it to go through your 'To-Do List'. This day acts as a reminder for the upcoming year and also is a refresher of your past goals, finished and unfinished ones. In between the festivities, this day is a holiday and people might miss the Christmas vibes. So, 'Still Need To Do Day' acts as a refresher in between Christmas and New Year's Eve.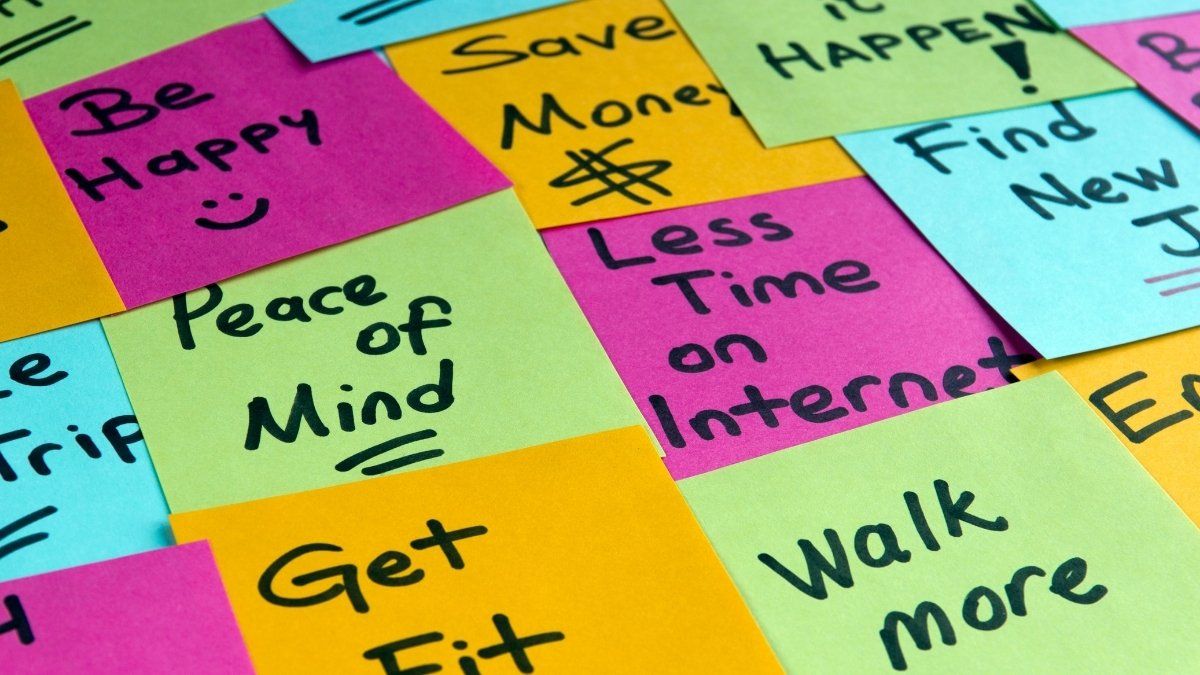 Observing 'Still Need To Do Day'
Things like charitable donations and large business purchases that need to be transacted before the year-end for tax purposes are usually done on this day. On the personal front, any accomplishments that have been left out during the year can be completed on this day if possible. You can also do something that you have been putting off all year. In the case of Children, you can teach them to make lists for the next year. Just simply do something that you have always wanted to do but couldn't. This is your chance, use it wisely and get it done!
The post December 29th: Still Need To Do Day – Significance and Observance appeared first on Digpu News Network.