Digpu News Network Ties Up With Hindustan Times Media To Highlight Indian Start-ups To Global Audiences
New Delhi, India, August 14, 2019 —
With eight unicorns and 7000+ start-ups, India's start-up sector has announced itself to the world. The year 2018 saw a 108% growth in funding in Indian start-ups as per an industry report published by NASSCOM. 2019 continues to prove to be a promising year for start-ups in India with newer ideas, younger entrepreneurs, and a pro-business environment created through various Government schemes and incentives.
While the sector holds promise and potential for both the economy and consumers, various challenges continue to stall progress, especially at the inception stage. Start-ups in 'futuristic' sectors such Artificial Intelligence and Virtual Reality are akin to immediate attention and investment which may not be the case for a start-up with an unconventional idea for a banking solution, given that banking is viewed as a conventional sector. Entrepreneurs focus on a mix of innovative ideas, agile techniques, and raw talent to find their feet in a highly crowded, often fragmented and seriously competitive scenario which means that any form of support that highlights the uniqueness of each idea is welcome.
There would be no points for guessing that the much-needed catalyst for Indian start-ups is to get more access to global support, whether through funding, mentoring, or networking at the right forums. To plug this gap, Digpu News Network has joined hands with HT Digital Streams Ltd. with the sole aim of highlighting innovative ideas and efforts by Indian start-ups that can help them grow through a series of stories on promising Indian start-ups.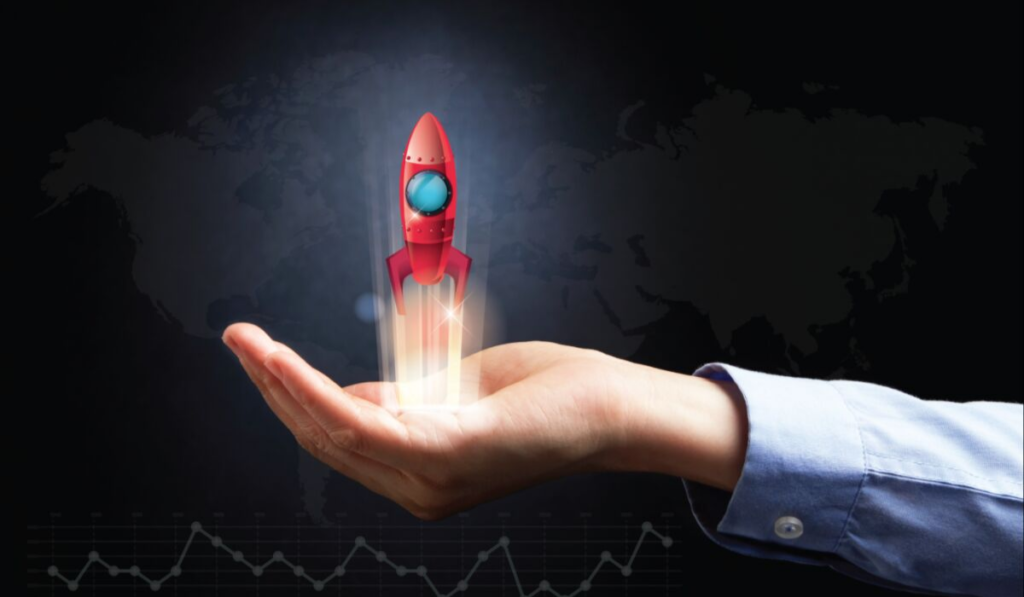 Speaking on the exclusive partnership, Kunwar Devender Singh, Director, Digpu News Network said, "Mainstream media's efforts to highlight the story of start-ups is nothing short of exemplary. Time and again, we come across remarkable and hair-raising experiences of young, budding entrepreneurs who brought their radical ideas to life through hard work and passion. These stories only prove the abundance of talent in our country, and we at Digpu, are proud to associate with HT Digital Streams Ltd. to highlight this talent on a global scale."
"Start-ups are the silver lining of any economy, and more often than not, we've seen how their ideas can disrupt an entire sector. Be it their achievements or need for mentoring, we aim to give shape to their dreams through a platform such as Digpu, where change-makers across the globe take heed of their stories," added Prabhakar Singh, Chief Revenue Officer and Dilpreet Kaur Banerjee, Deputy General Manager, Digital Sales, HT Digital Streams Ltd.
Start-up founders and investors from different cultures and backgrounds across the globe feel an instant connect given their shared sense of understanding and experience of starting up. At most start-up networking events, we often overhear the need for a platform or forum where every start-up, irrespective of size or stature or geography, gets to represent its ideas to a diverse audience. Taking inspiration from the famous saying by Victor Hugo that "nothing is more powerful than an idea whose time has come," we see a similar thought behind the Digpu-HT Digital Streams Ltd. partnership, which acknowledges that the time has come for Indian start-ups to take centre stage globally.
Source: Digpu