Research shows that 29% of smartphone users will immediately switch to another site or app if it doesn't satisfy their needs.
It is good for website or app owner to put the relevant content on the Home Page. Relevancy in terms of explaining your services in easier and simple language. A language which will help site visitor to understand it immediately. Products and Service column with picture and videos attract users to stay back more on site.
As per the research 68% of smartphone users never visit inside pages and switch off from site's Home

page.
Homepage contains a direct message with pictures and videos are more appropriate for smartphones.
Why Smartphone users frequently change site or app? The main reason is handiness capability of a smartphone, which never allows users to sit and surf the net.
Appropriate explanation about your product page and services with minimum 310 words and a maximum of 500. Very long content for a topic force user to switch off from the page. Content that explains your services in limited words and mixes up of pictures, attracts your buyers and users.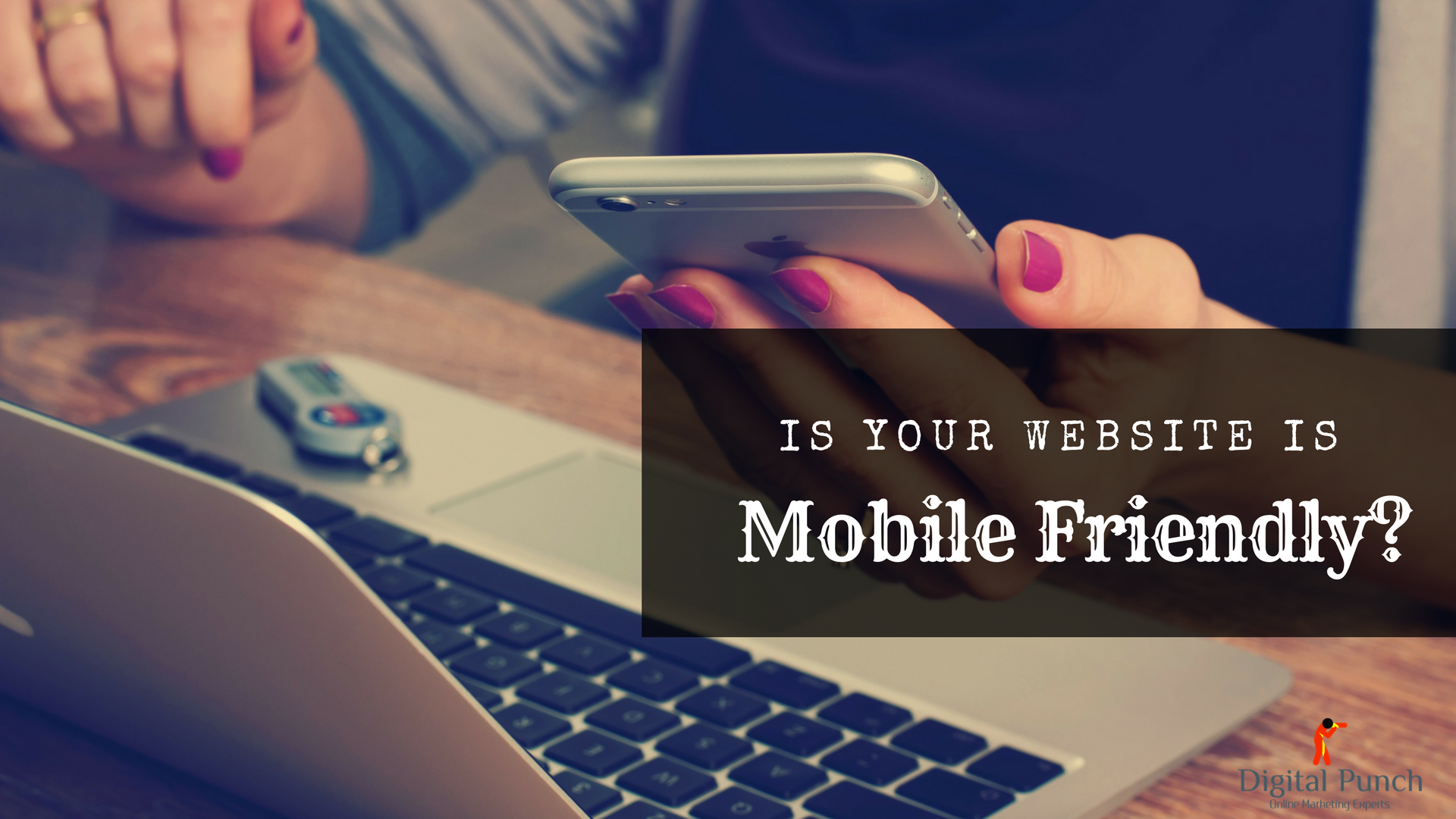 E-commerce sites need to work on site speed and loading of images. Slow loading images on e-commerce sites tend your users to shift to another site immediately. Display quality pictures with content and possibly with a video to explain more to the user, helps you to retain your site visitor at your pages.
Business site owners maintaining their service related pages updated and with complete information tend to the visitor for a longer stay at page.