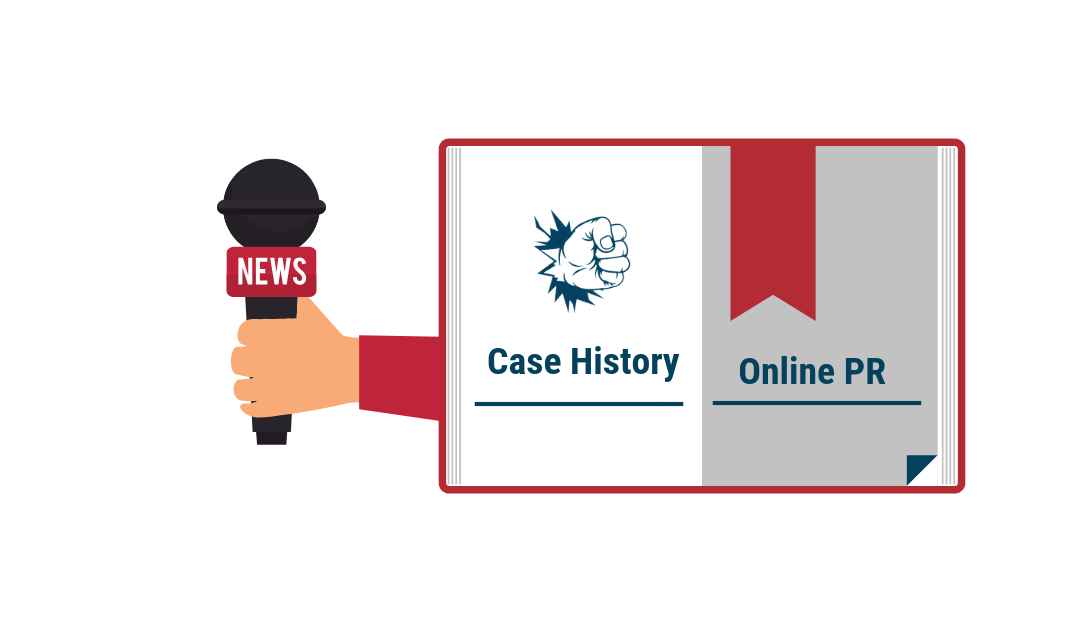 Guru Nanak Institute Of Hotel Management
Company Type : Large Corp
Industry: Education
PR Headline: Cake Icing Competition in Festive Session Organised by Guru Nanak Institute Of Hotel Management
Top Media & Information
India Today
PTI (Press Trust of India)
IANS
Business Today India
New Delhi Times
Hello Mumbai
The Hans India
Telangana Today

Top Trade publications
Business Today India

 
Hotelier Indonesia Magazine
Webindia123.com
MedicinMan
News & Information
Business Sandesh
One News
First Report

HT Syndication

The Hawk India



 
Tech News
DataGuru.in
Smart Tech Today
Bangalore Waves
Story Line
Guru Nanak Institute of Hotel Management is a prime hotel management college in Kolkata under the JIS Group Educational Initiatives. GNIHM started its journey on 1st July 2005 and is affiliated to National Council for Hotel Management and Catering Technology, Ministry of Tourism, Govt of India, New Delhi. The institute provides world-class education, combining the latest Western trends and techniques with the age-old rich cultural heritage of India in all its courses.
Recently, GNIHM organised a cake icing competition to celebrate the festive season. Thereafter, they approached Digital Punch for a Press Release to make their information reach the maximum number of people. In light of that, their Press Release was distributed on the 11th January 2019. It talked about the profound impact the competitions are believed to have on the learning and development of the students. The Director of JIS group spoke at length about the occasion.
Sucess & Impact of PR
The Press Release was picked up by Google news and comes at the top of google news search results. 
Online PR
Total Audience Reach
No. of Impressions: 778,855+ impressions
778.9K visitors/day was reached via the Newswire publication
Apart from this, the release is published in several top online news channels and portals which average daily traffic of 45-50K visitors/day.
Majority of the audience is from India, USA, UK, Canada, Germany, Peru, Argentina, France, Netherlands, South Africa, Australia, Thailand, Malaysia, China, Pakistan, among others.